Welcome to the Dave Porter Blog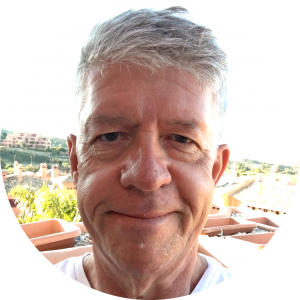 Everyone else has a blog these days, why shouldn't I! As you may know, I have been in broadcasting for many years. This blog is just an extension of that, it's an opportunity for me to share my thoughts on whatever subject attracts my attention. Comments are welcome!
Yesterday was my sixtieth birthday, I was having a depressing day, until we went to the Northumberland County Show. We walked there as we live near to its new home in Bywell. There were cars everywhere, people abandon cars, BMWs at that, in some ridiculous places....
read more