Welcome to the Dave Porter Blog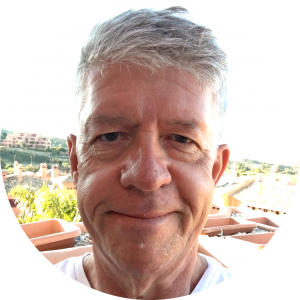 Everyone else has a blog these days, why shouldn't I! As you may know, I have been in broadcasting for many years. This blog is just an extension of that, it's an opportunity for me to share my thoughts on whatever subject attracts my attention. Comments are welcome!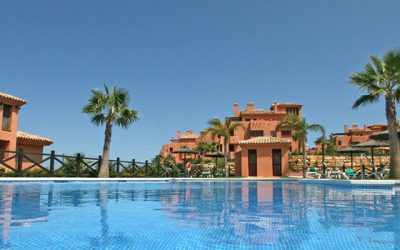 Thirty four years ago, in response to an ad in the broadcast press, I sent a demo tape to Metro Radio. I was invited for an interview, so headed for Swalwell, Newcastle upon Tyne. The interview was conducted by Mic Johnson and the late John Coulson, after which I was...
read more