Welcome to the Dave Porter Blog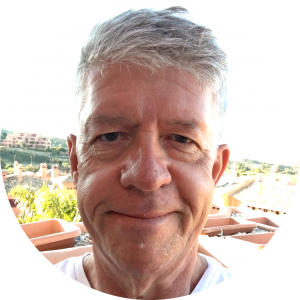 Everyone else has a blog these days, why shouldn't I! As you may know, I have been in broadcasting for many years. This blog is just an extension of that, it's an opportunity for me to share my thoughts on whatever subject attracts my attention. Comments are welcome!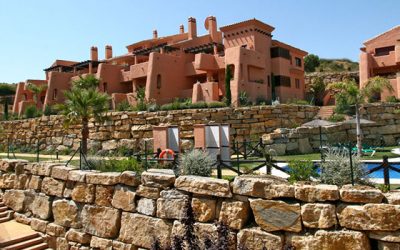 Eight years ago, in an office in Spain, I signed a piece of paper to agree to buy an apartment. At the time I didn't have a clue whether we would be able to afford it, find the deposit, or get a mortgage. I figured that if I couldn't manage it, there was not much they...
read more