Welcome to the Dave Porter Blog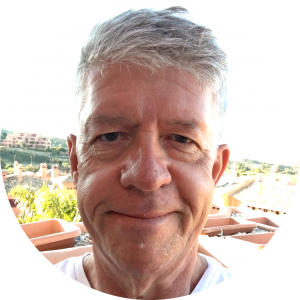 Everyone else has a blog these days, why shouldn't I! As you may know, I have been in broadcasting for many years. This blog is just an extension of that, it's an opportunity for me to share my thoughts on whatever subject attracts my attention. Comments are welcome!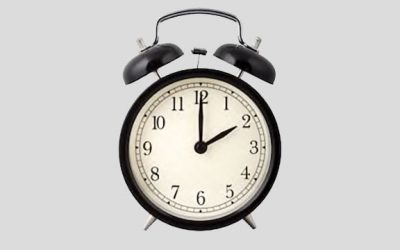 We have been doing this since 1916. On the last Sunday in October, at 2am, we turn our clocks back by one hour to 1am. But why? Apparently it was started in 1916, during the first world war, to save energy to help the war effort. But we still do it today.The current...
read more