Welcome to the Dave Porter Blog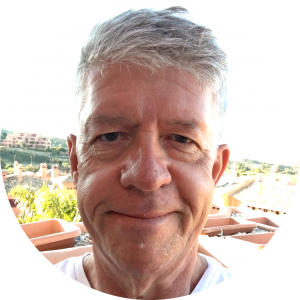 Everyone else has a blog these days, why shouldn't I! As you may know, I have been in broadcasting for many years. This blog is just an extension of that, it's an opportunity for me to share my thoughts on whatever subject attracts my attention. Comments are welcome!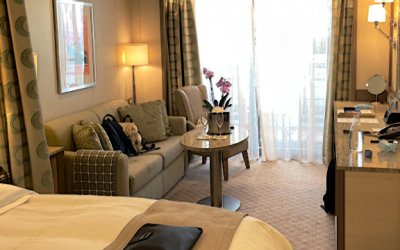 Back in 2018, when we were in Málaga, we wandered down to the port one day just to have a look at the 'Harmony of the Seas'. It's a cruise ship owned by Royal Caribbean and it's humongous! At the time it was the largest cruise ship in the world. Now Royal Caribbean...
read more