Welcome to the Dave Porter Blog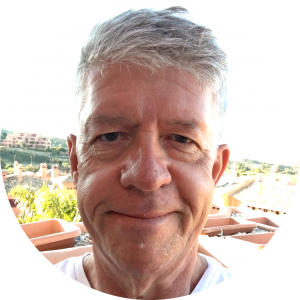 Everyone else has a blog these days, why shouldn't I! As you may know, I have been in broadcasting for many years. This blog is just an extension of that, it's an opportunity for me to share my thoughts on whatever subject attracts my attention. Comments are welcome!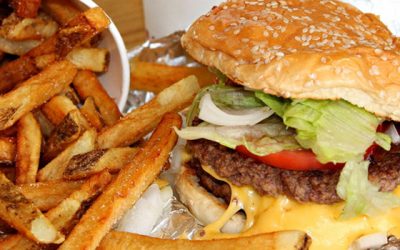 It is ironic. I'm sitting watching people go by and am amazed at how many fat, and very fat, people there are at the Metro Centre in Gateshead. But, as I watch I'm sitting in a fast food burger shop called Five Guys, eating a burger and chips! I use the word 'shop' I...
read more