Welcome to the Dave Porter Blog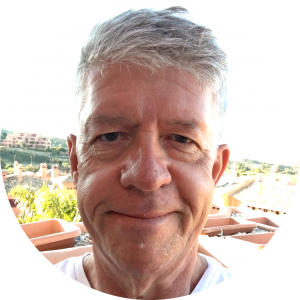 Everyone else has a blog these days, why shouldn't I! As you may know, I have been in broadcasting for many years. This blog is just an extension of that, it's an opportunity for me to share my thoughts on whatever subject attracts my attention. Comments are welcome!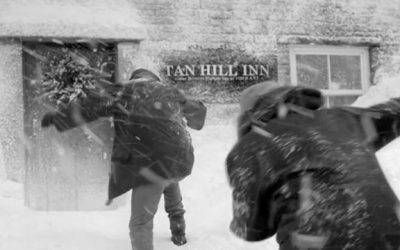 Have you seen the 2017 Waitrose Christmas ad? Yes the black and white one where they are snowed in, in a pub. Why is it in black and white incidentally? Are they trying to be arty, or save money? What? Anyway, as you can clearly see from the screen grab,...
read more