Welcome to the Dave Porter Blog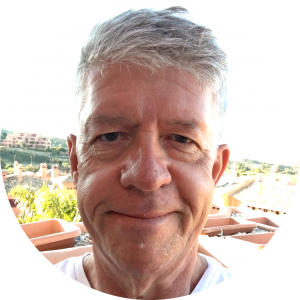 Everyone else has a blog these days, why shouldn't I! As you may know, I have been in broadcasting for many years. This blog is just an extension of that, it's an opportunity for me to share my thoughts on whatever subject attracts my attention. Comments are welcome!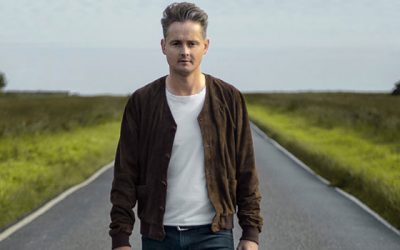 This week, actually on Thursday 11th May 2017, Helen and I went to the Sage Music Centre in Gateshead to see Tom Chaplin in concert. Tom, if you don't know, was the lead singer of the UK band Keane, who had hits with songs like 'This Is The Last Time', Bedshaped',...
read more