Welcome to the Dave Porter Blog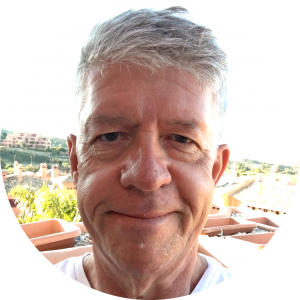 Everyone else has a blog these days, why shouldn't I! As you may know, I have been in broadcasting for many years. This blog is just an extension of that, it's an opportunity for me to share my thoughts on whatever subject attracts my attention. Comments are welcome!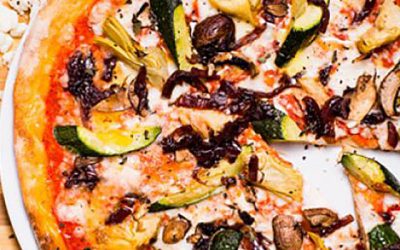 The Radio Two breakfast show has nearly nine million listeners, huge. Commercial radio has a smaller audience, but in my day I only had to vaguely mention the word competition and all the phone lines would light up, long before any mention of the number to call. Not...
read more