Welcome to the Dave Porter Blog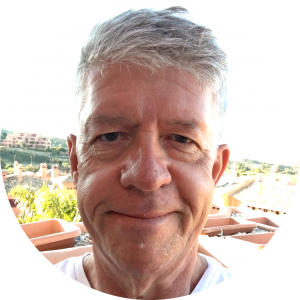 Everyone else has a blog these days, why shouldn't I! As you may know, I have been in broadcasting for many years. This blog is just an extension of that, it's an opportunity for me to share my thoughts on whatever subject attracts my attention. Comments are welcome!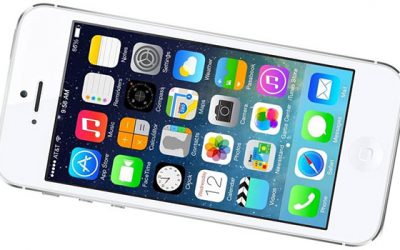 I have an iPhone 5! It's fantastic. I love it. When the iPhone 5 was announced I could see how good it was, but hadn't expected to be able to upgrade until next year. But several things ran through my mind. I was talking to Ben Weston, and he pointed out that these...
read more