Welcome to the Dave Porter Blog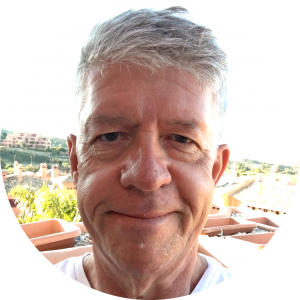 Everyone else has a blog these days, why shouldn't I! As you may know, I have been in broadcasting for many years. This blog is just an extension of that, it's an opportunity for me to share my thoughts on whatever subject attracts my attention. Comments are welcome!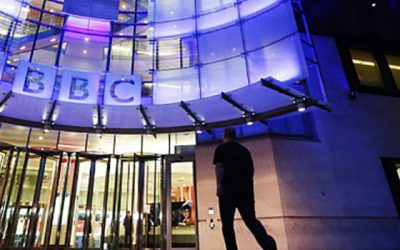 The BBC News website is reporting that the government are thinking of changing the rules about TV licences. Not paying the TV licence fee could become a civil offence, rather than a criminal one, under plans being considered by ministers. This is good, you are hardly...
read more