Welcome to the Dave Porter Blog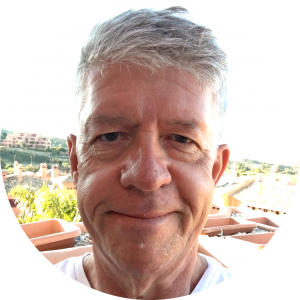 Everyone else has a blog these days, why shouldn't I! As you may know, I have been in broadcasting for many years. This blog is just an extension of that, it's an opportunity for me to share my thoughts on whatever subject attracts my attention. Comments are welcome!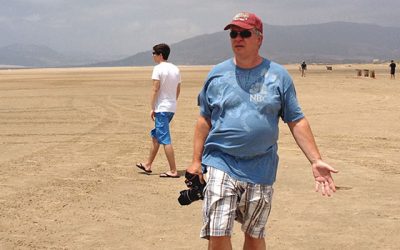 I think really fat people should be charged more on airlines. We all pay for our ticket but some people use up more of the fuel hauling around their great big fat stomachs. Also they should increase the Air Passenger Duty for these people, this will mean that the...
read more